Questions for Surgeon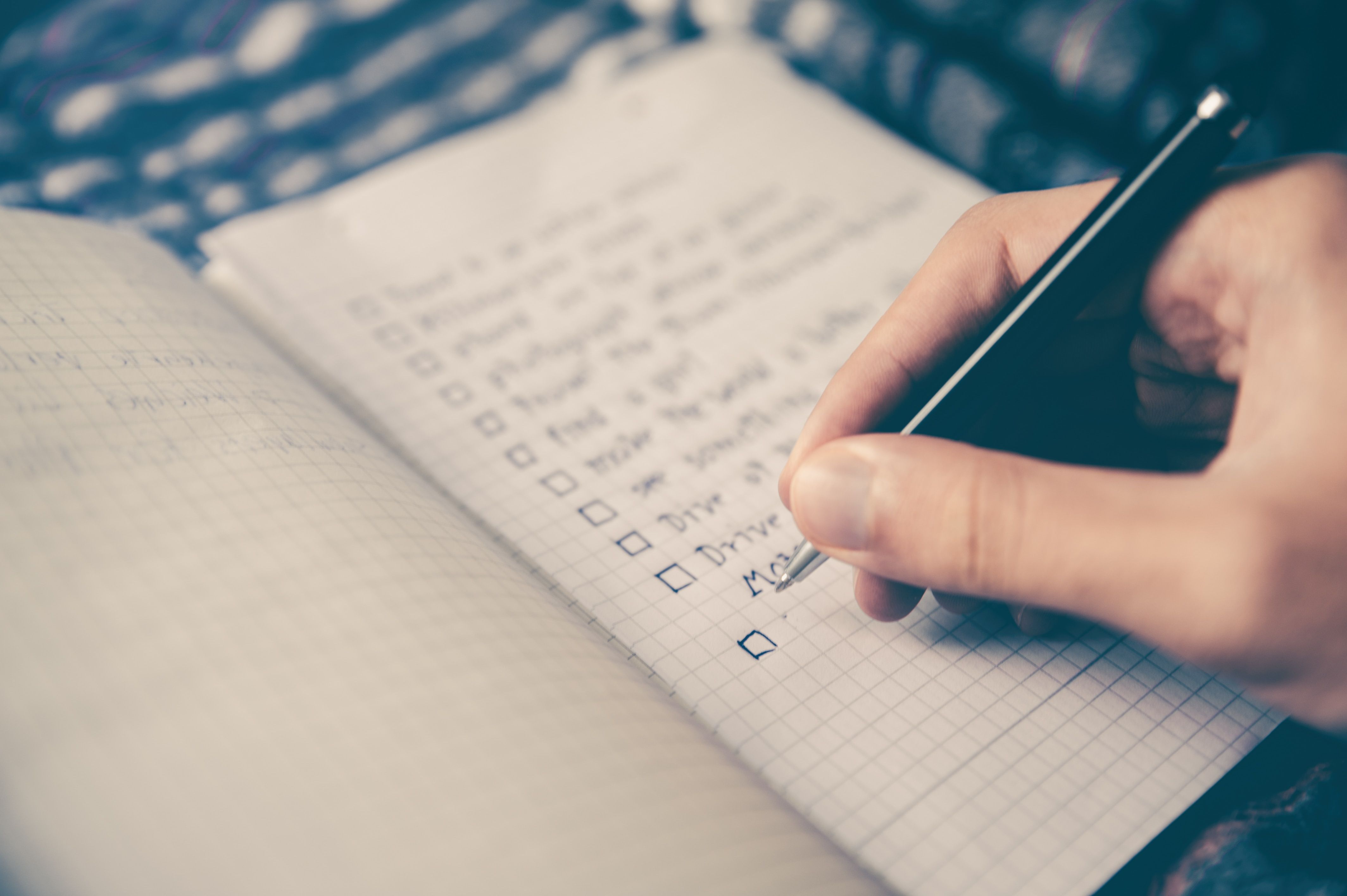 Parotid Patient Project has assembled a list of questions that contains the topics that we feel should be covered during a consultation.  If the surgeon does not cover these topics during the consultation, it is reasonable for a patient to ask the questions on this list that are relevant to their individual situation.
We have designed the list of questions in an easy checklist format to help patients keep track of the questions that have been asked and answered. 
Click here to download this list of questions.
Knowledge is Power
Patients have to be their own advocates. Patients should make sure that they have the information that they need to make informed decisions about their medical care.
We recommend that patients write down their questions prior to their appointment and take notes (or bring someone to take notes for you) during the consultation, so you do not forget what the surgeon tells you.
There is a lot of information that is given to patients during these consultations, and it is not unusual for a patient to feel emotional and overwhelmed.
As a result, many patients have a hard time recalling what they were told by the surgeon after the appointment.
It is not unusual for a patient to forget to ask some questions during the visit or to have more questions once they have had time to think about the information that they were provided.
It is reasonable for a patient to contact the physician after the initial visit and ask follow up questions.
The answers to those questions may help the patient make informed decisions about their medical care.
References
1. The content in this section was drafted in consultation with Eric J. Moore, M.D., and Kerry D. Olsen, M.D., of the Mayo Clinic in Rochester, MN.