Share Your Story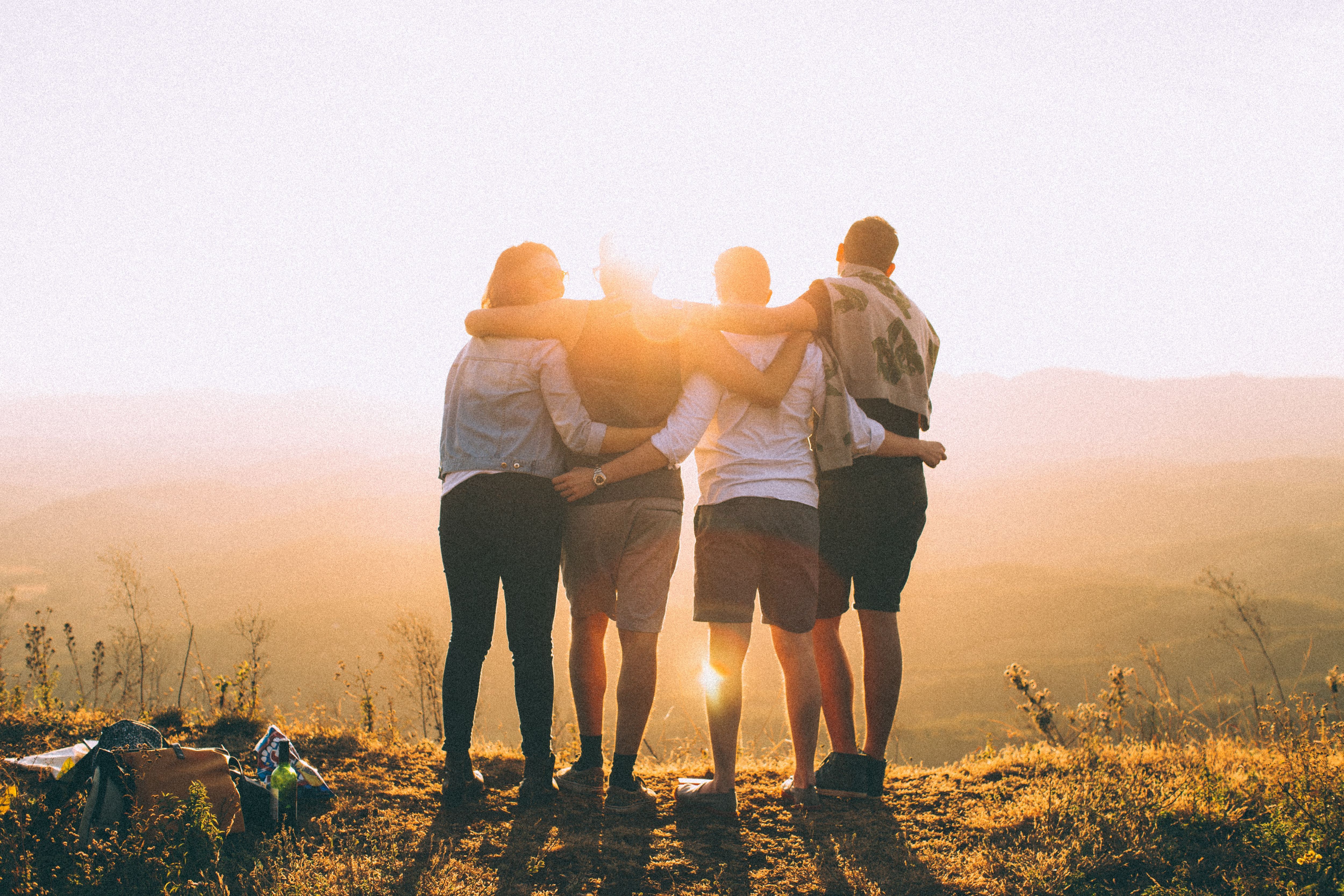 The core mission of Parotid Patient Project is to help support patients who may feel lost or alone in this process. You can play an important role in helping us accomplish this mission by sharing your story.  
As a fellow parotid patient, your advice, support, and words of wisdom will provide comfort to those who are just starting this journey, or those who are struggling to make it through this process.
Sharing your story is also a powerful way for you to heal and to reflect on the strength, determination, and courage that it took for you to make it through this diagnosis and treatment. 
We will post your stories on the website, so fellow parotid patients can learn from your experiences.
Need Help Writing Your Story?
We know that it can sometimes be difficult to put your thoughts and feelings into words. These questions may help you write your story:
What helped comfort you when you were first diagnosed?
 
What is one of the most important things that you think new patients should know about this diagnosis and treatment?
 
What was the most difficult part of your journey, and what did you do to make it through that part of this process?
 
Do you have any practical tips or advice for people who were just diagnosed?
 
How has this diagnosis and treatment impacted your life?
 
Have you learned anything about yourself or do you have any positive words of wisdom for fellow parotid patients?
 
Do you have any advice for family members or friends who may be supporting someone who is going through this process?
 
As you reflect back on your journey, is there anything that you would have done differently?