Donate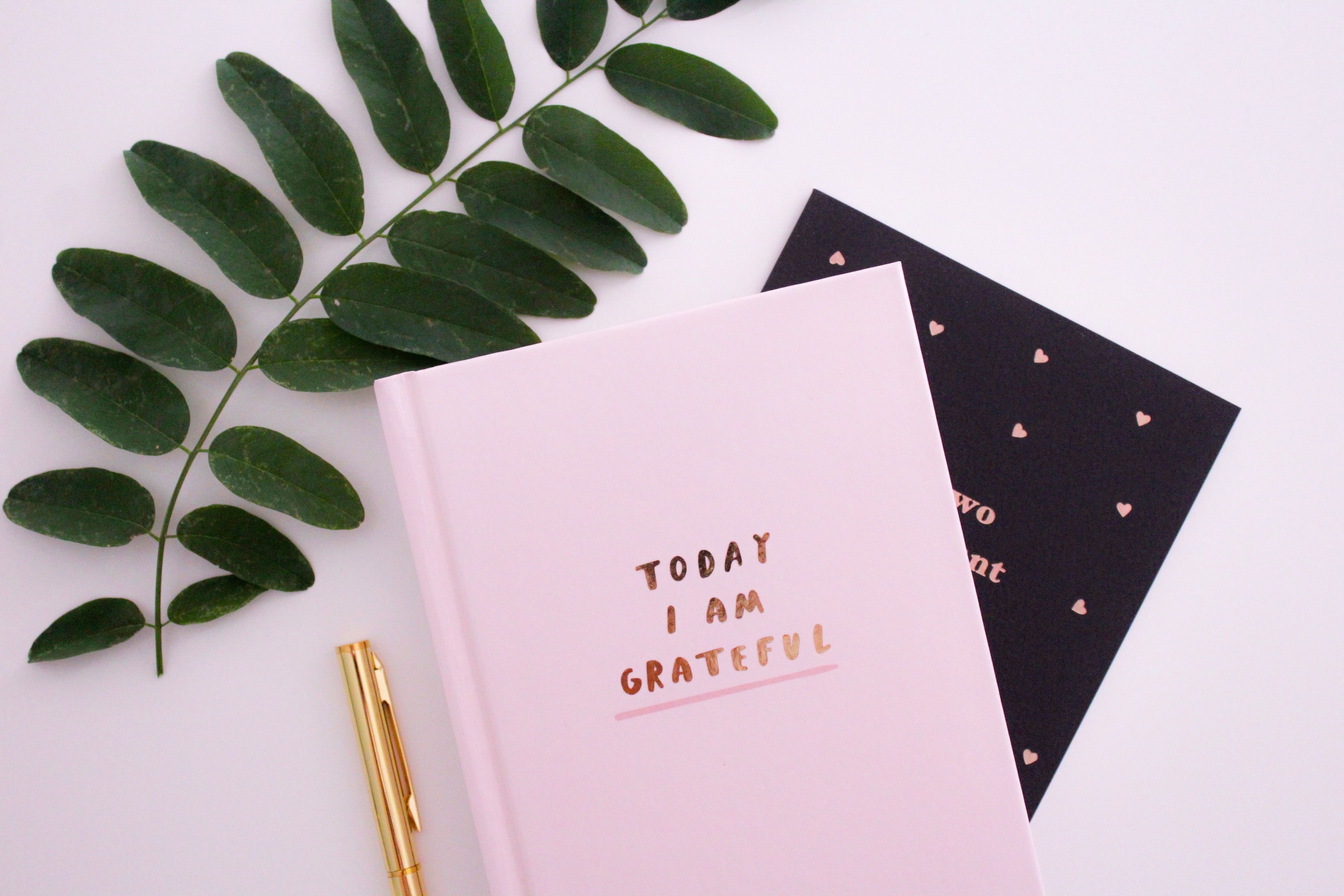 Your gifts, both large and small, will help us lead the way toward a world in which parotid patients are informed and supported, research is focused and funded, and patient care and outcomes are improved.
Thank you in advance for your generous support that allows us to make a difference in the lives of parotid patients each year.
*Parotid Patient Project is a qualified 501(c)(3) tax-exempt organization, and your financial contributions may be deductible for federal income tax purposes. Please consult with your financial adviser to determine the extent of tax deductibility.